Loved seeing beautiful Kate and her parents again and so lucky to capture her photos every 3 months till she turns a year!! Her daddy made her a wagon to use for all her photo sessions and it makes the perfect prop for her!! There is so much love captured in this session! See you soon sweet girl.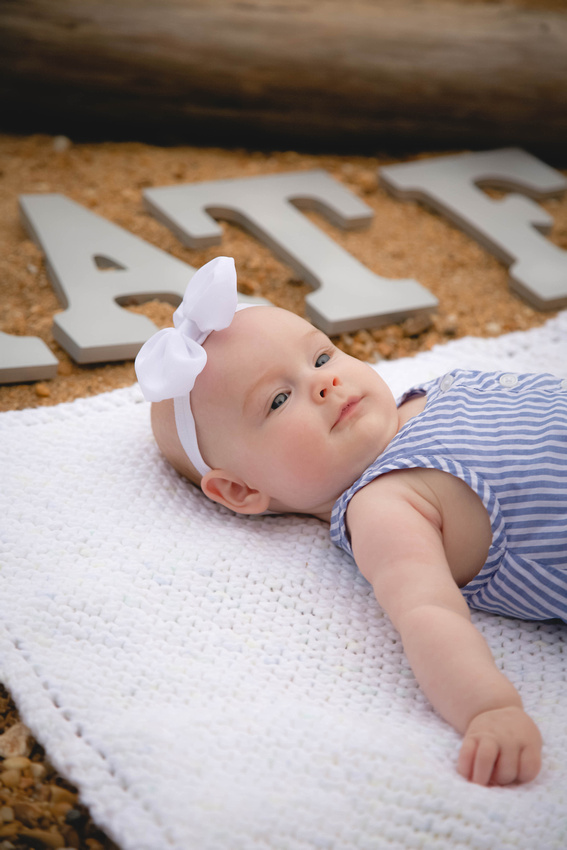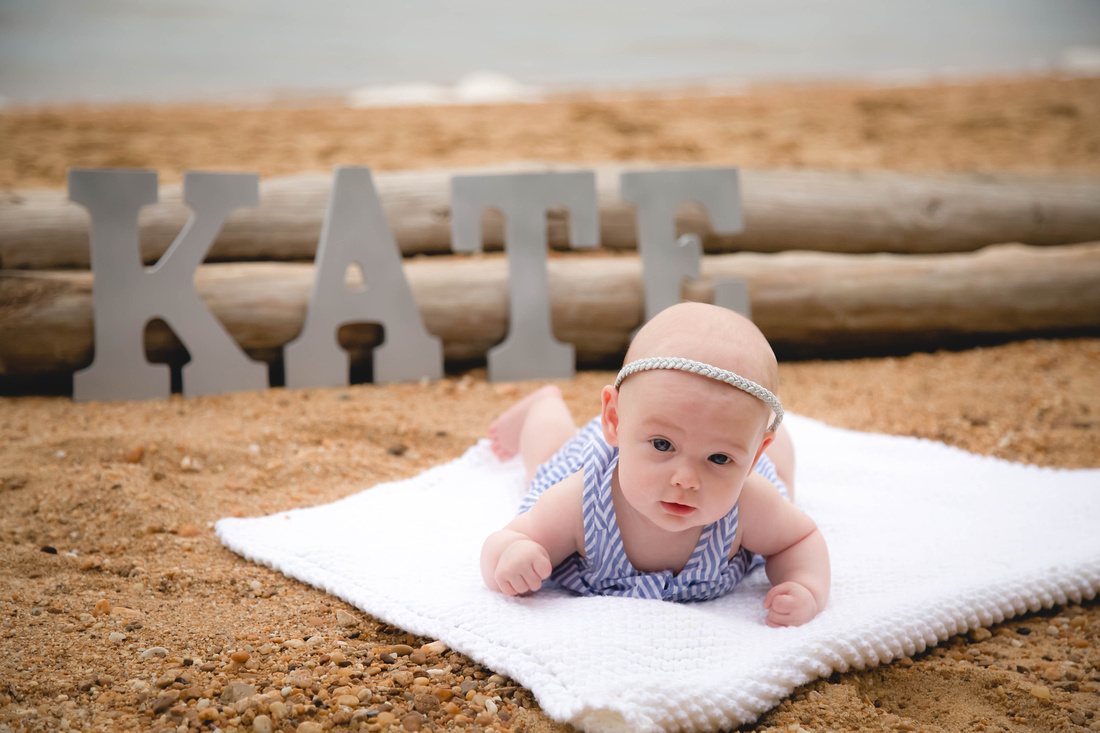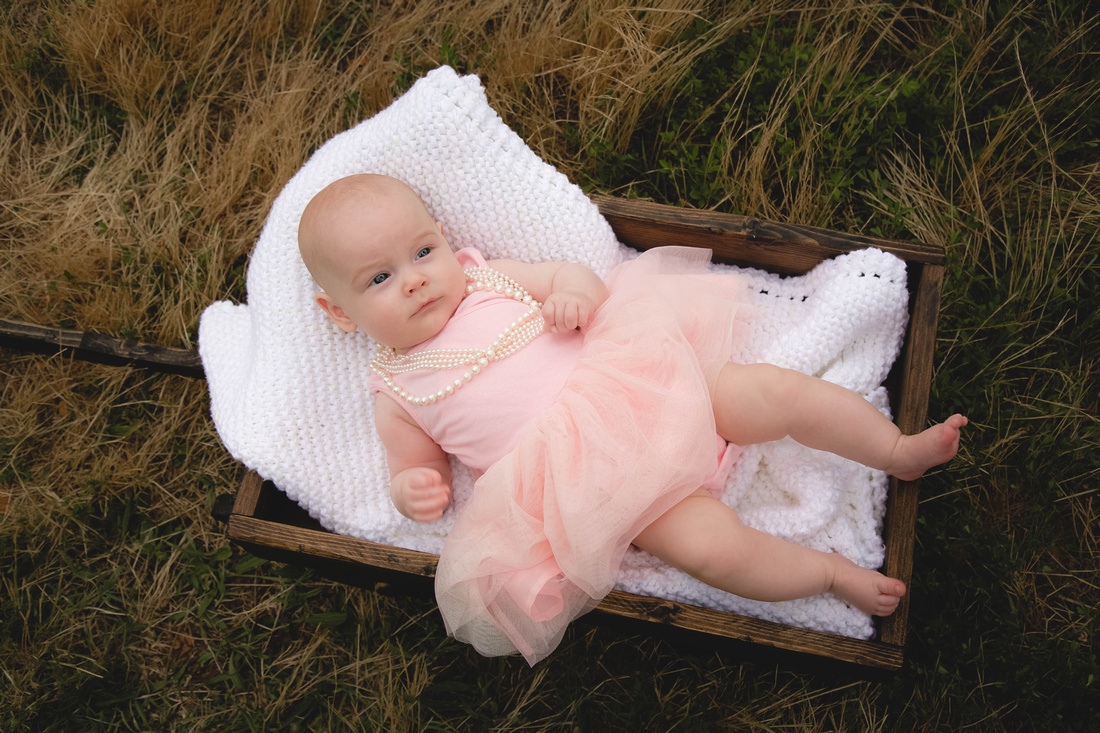 Those little toes!!!
Loved her little stretch!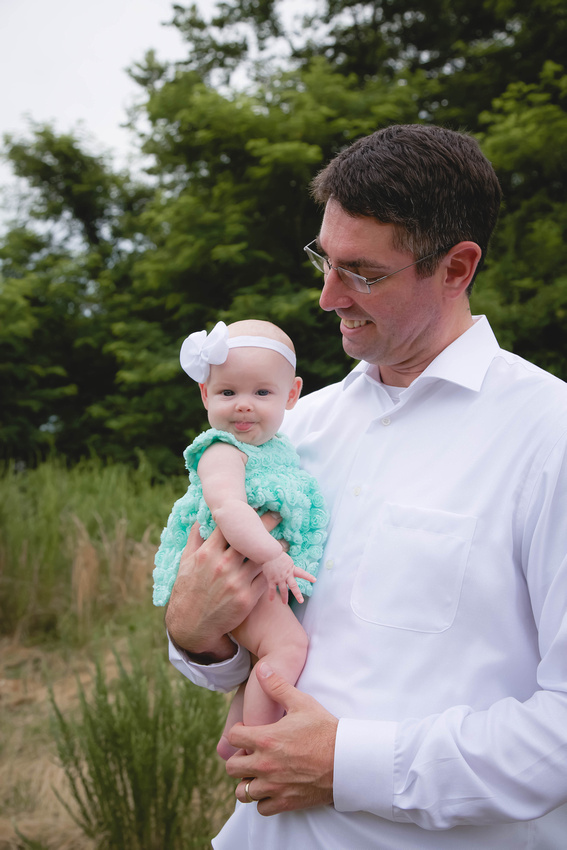 LOVE!!!!