Loved meeting these four! Lydia is so adorable and gave us the cutest smiles and the sweetest little moments with her brother! We had such a great time capturing their family photos and a few extra shots for Tyler's first birthday :) These four are so sweet, fun and the session turned out absolutely amazing!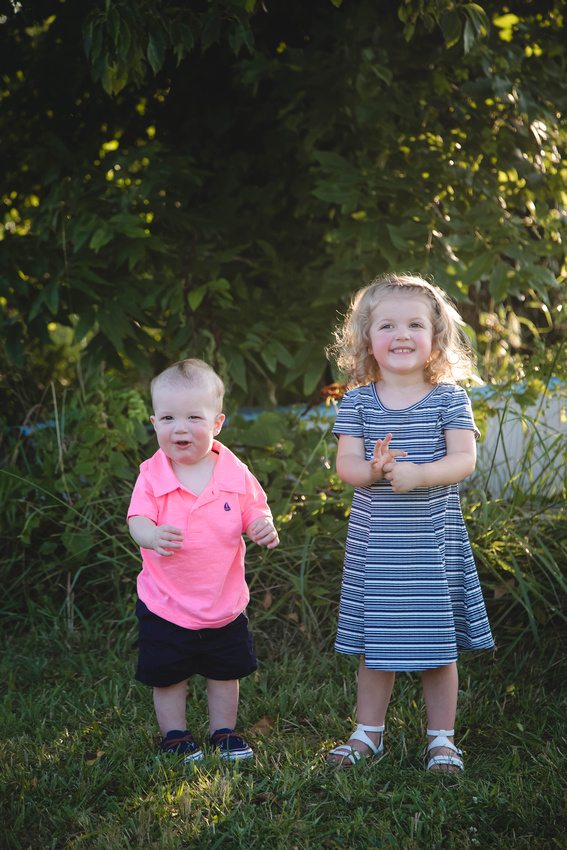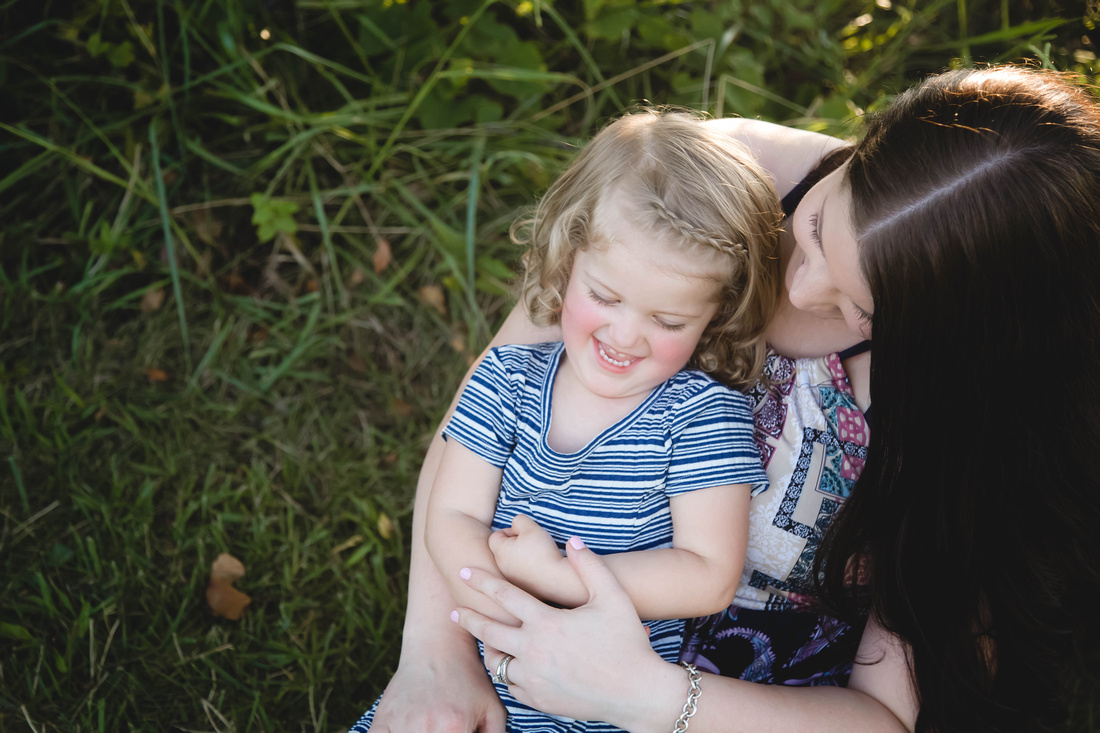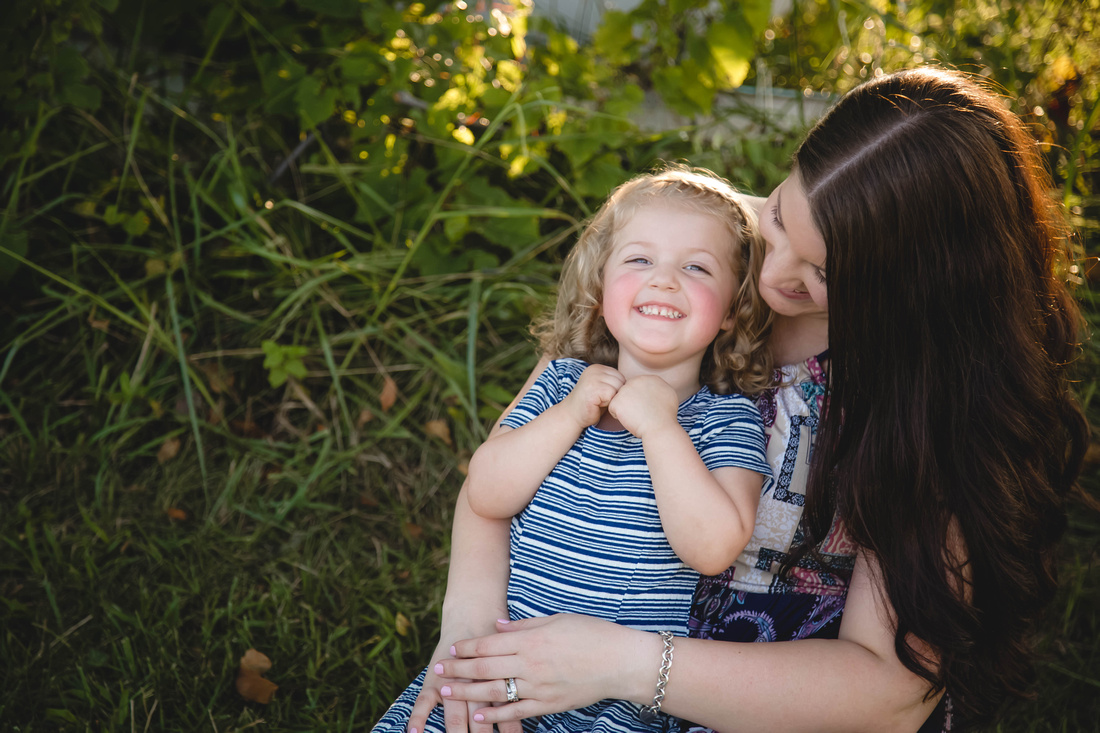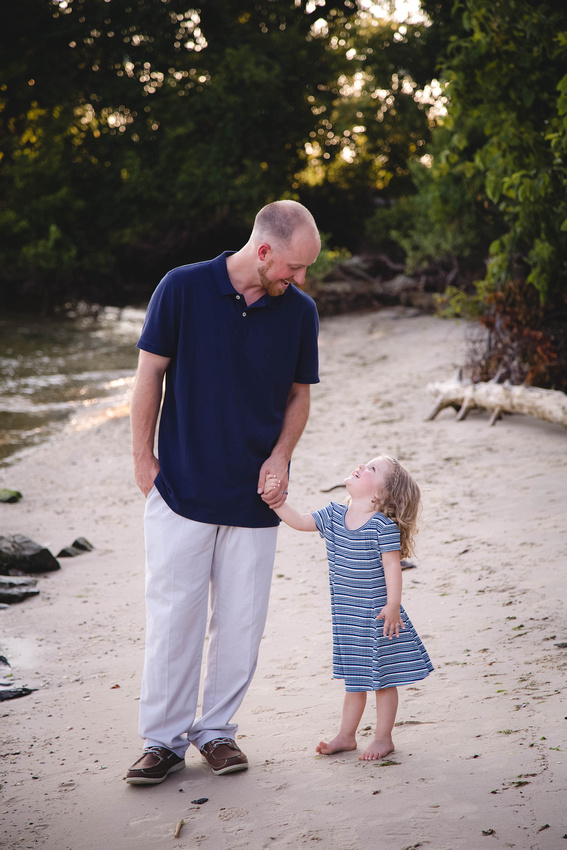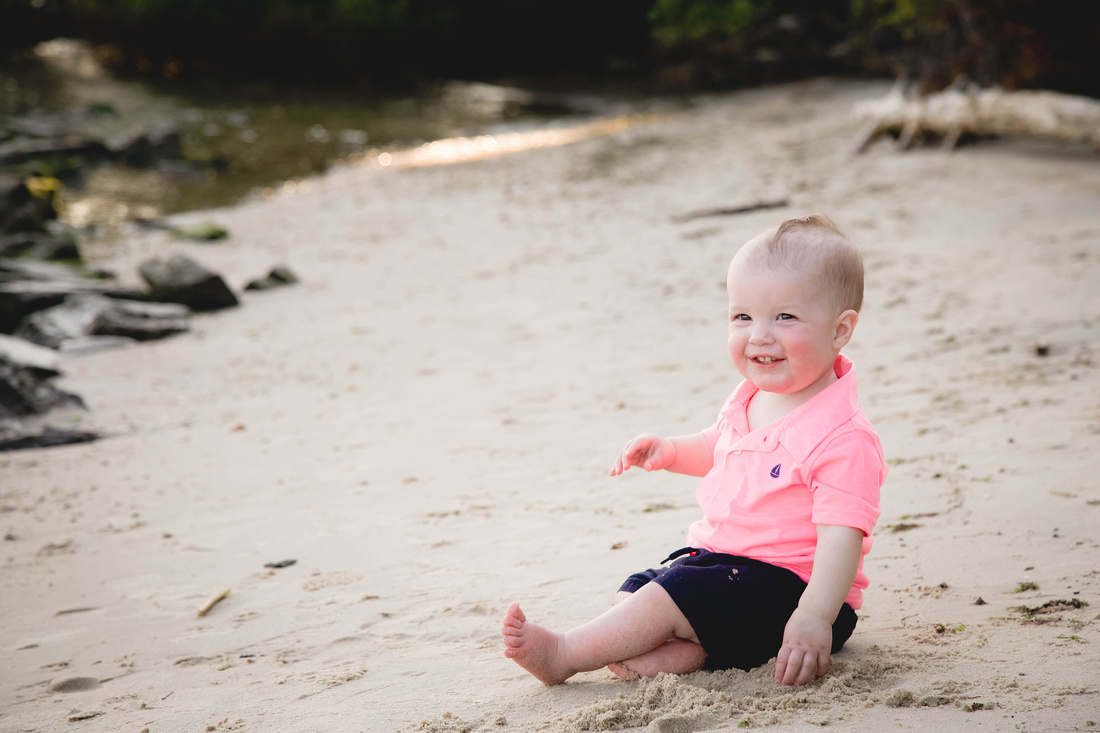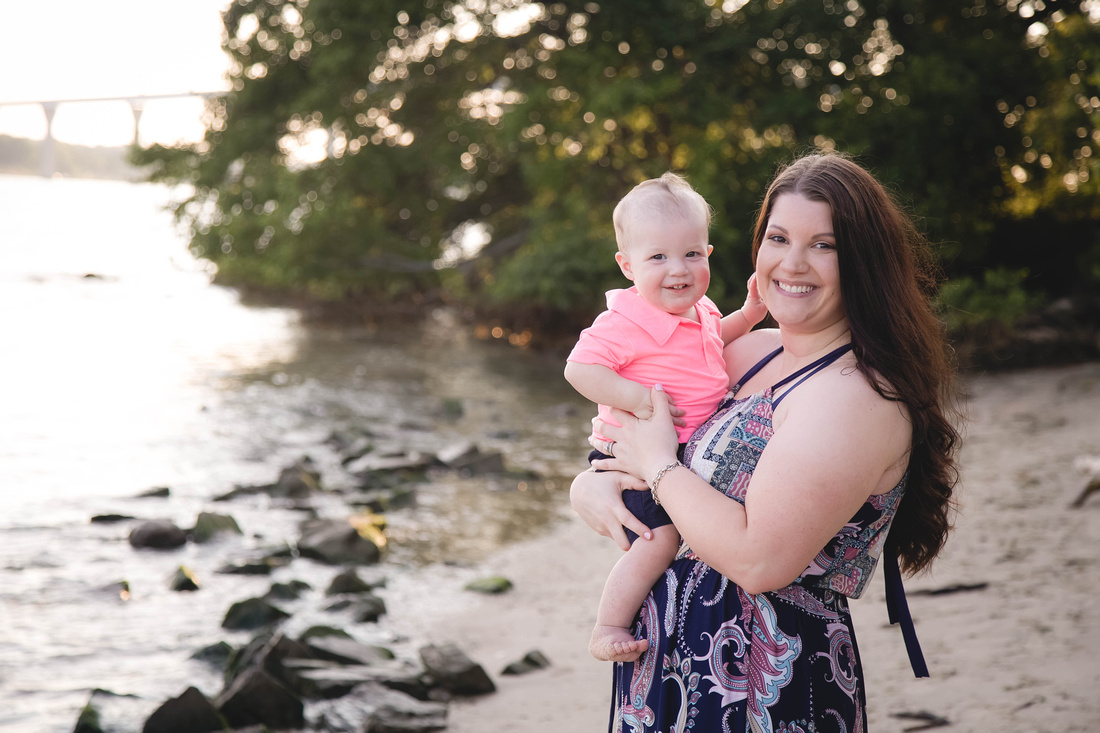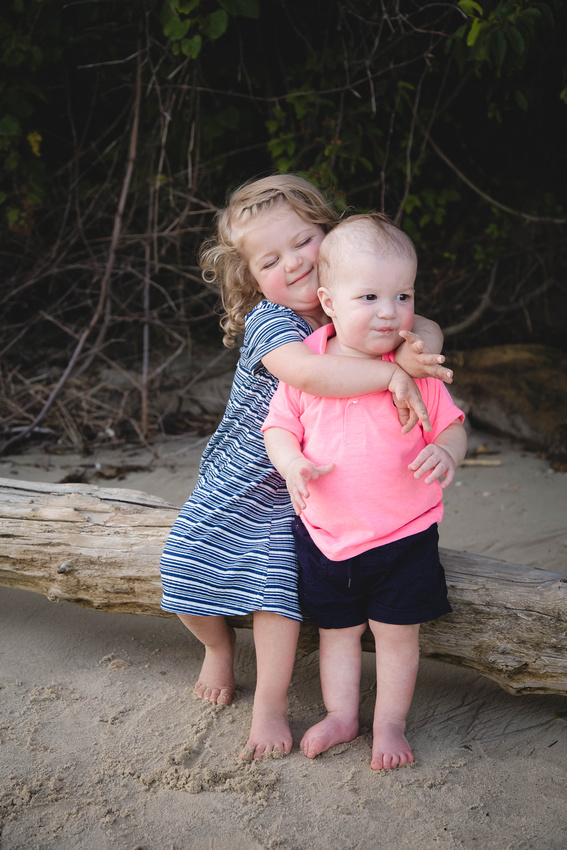 Race car theme!!! :) so cute
Let them be little.....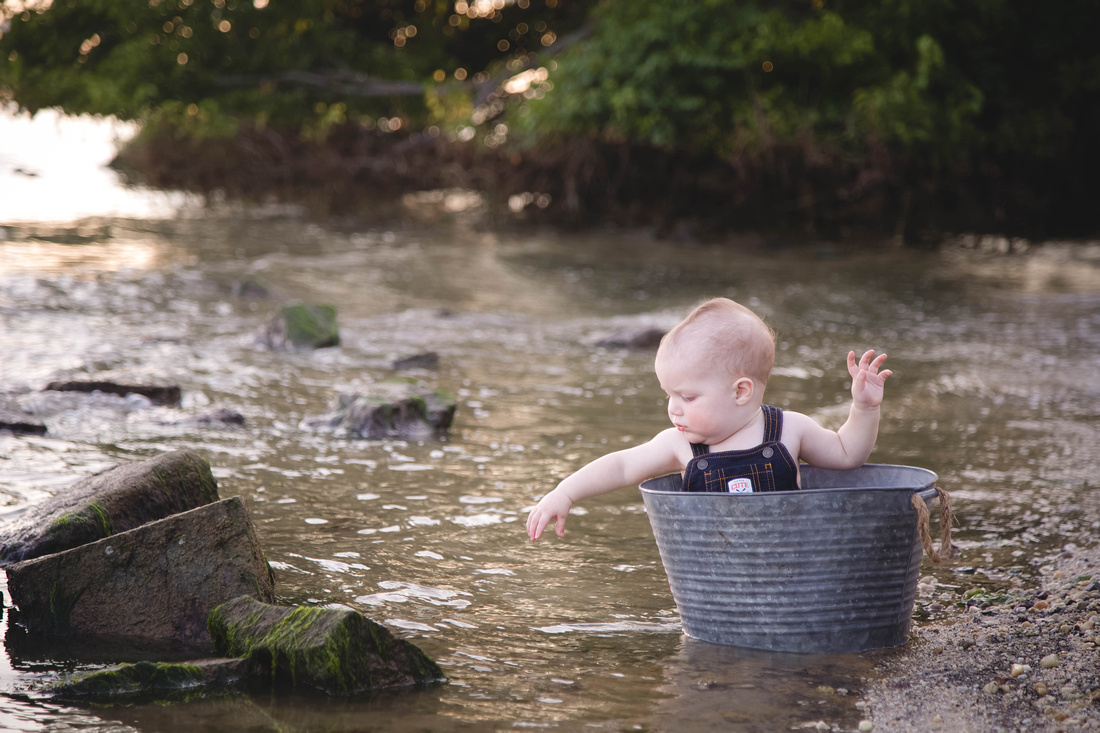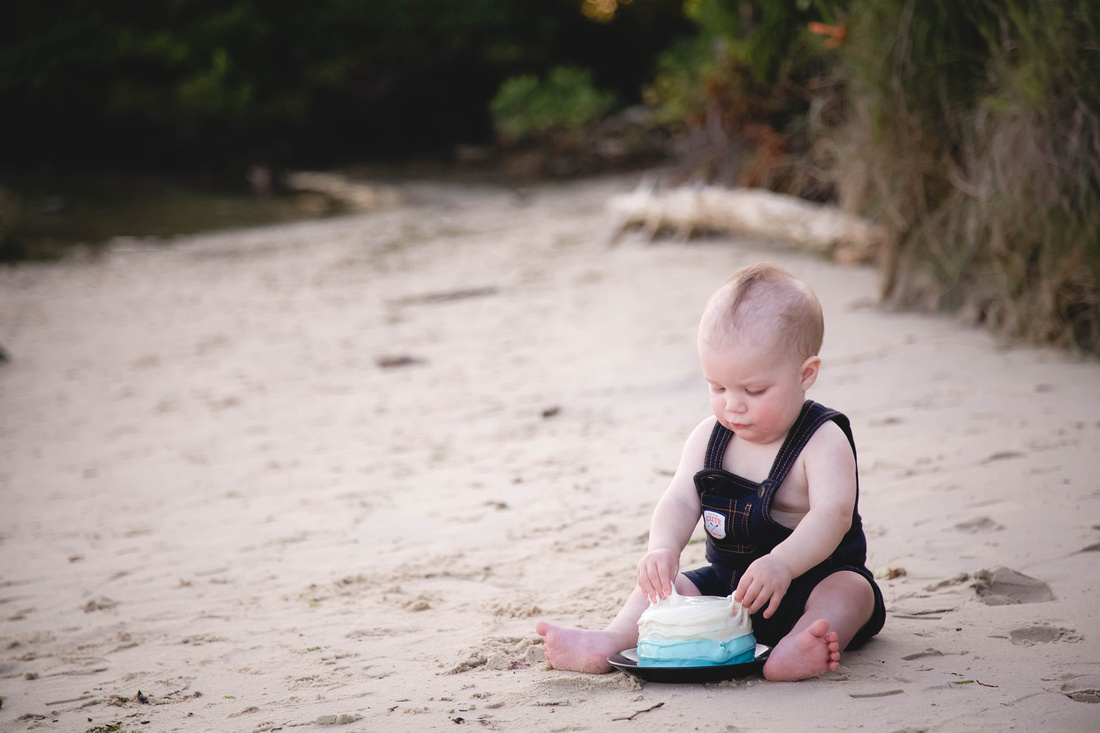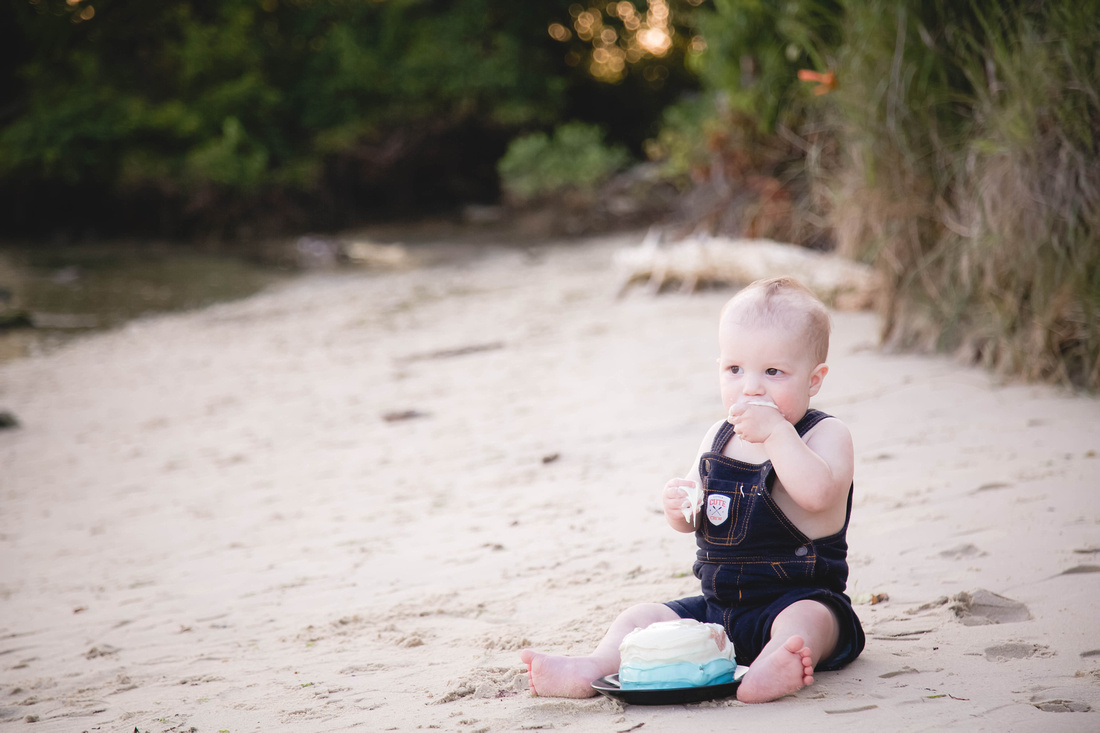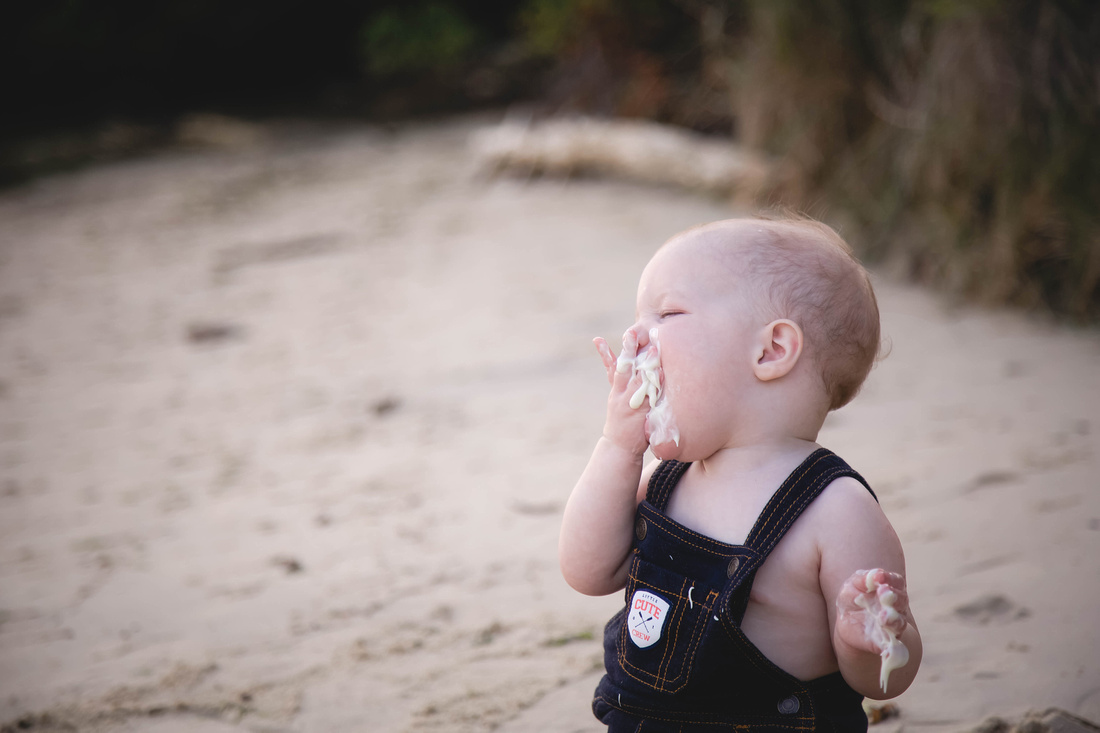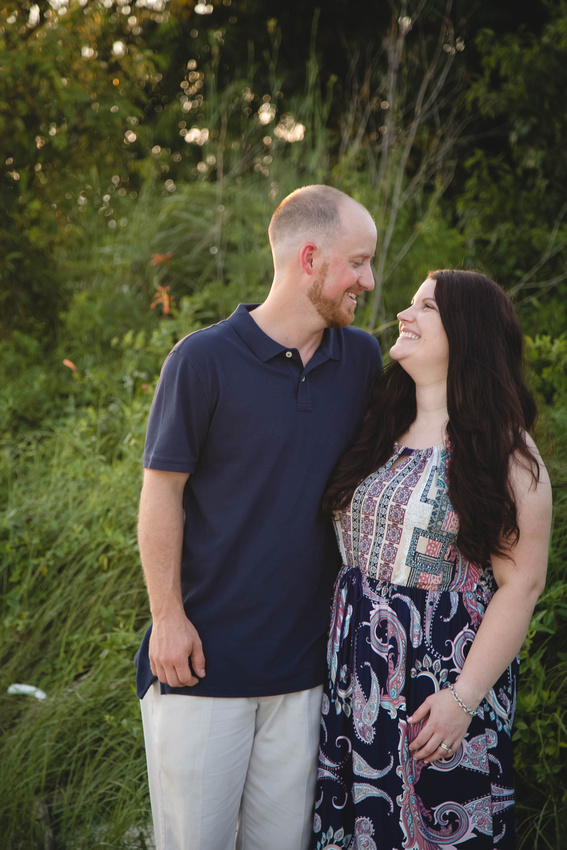 Ended the session with a few gorgeous shots of mommy and daddy!!!! :)