Loved meeting this sweet baby boy and seeing his wonderful family again! He was so content his entire session and even gave us a few adorable smiles! Big sister came for a few photos and they all turned out amazing. Can't wait to watch this handsome little guy grow.
His room is woodland theme so we had to incorporate something to match :)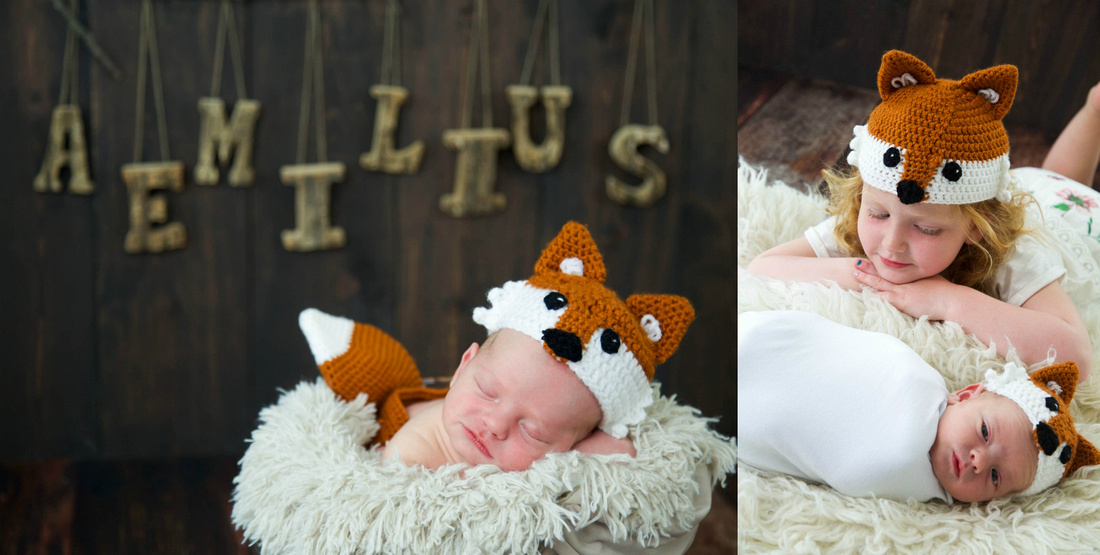 Isn't he the sweetest ??!!
So adorable!!!